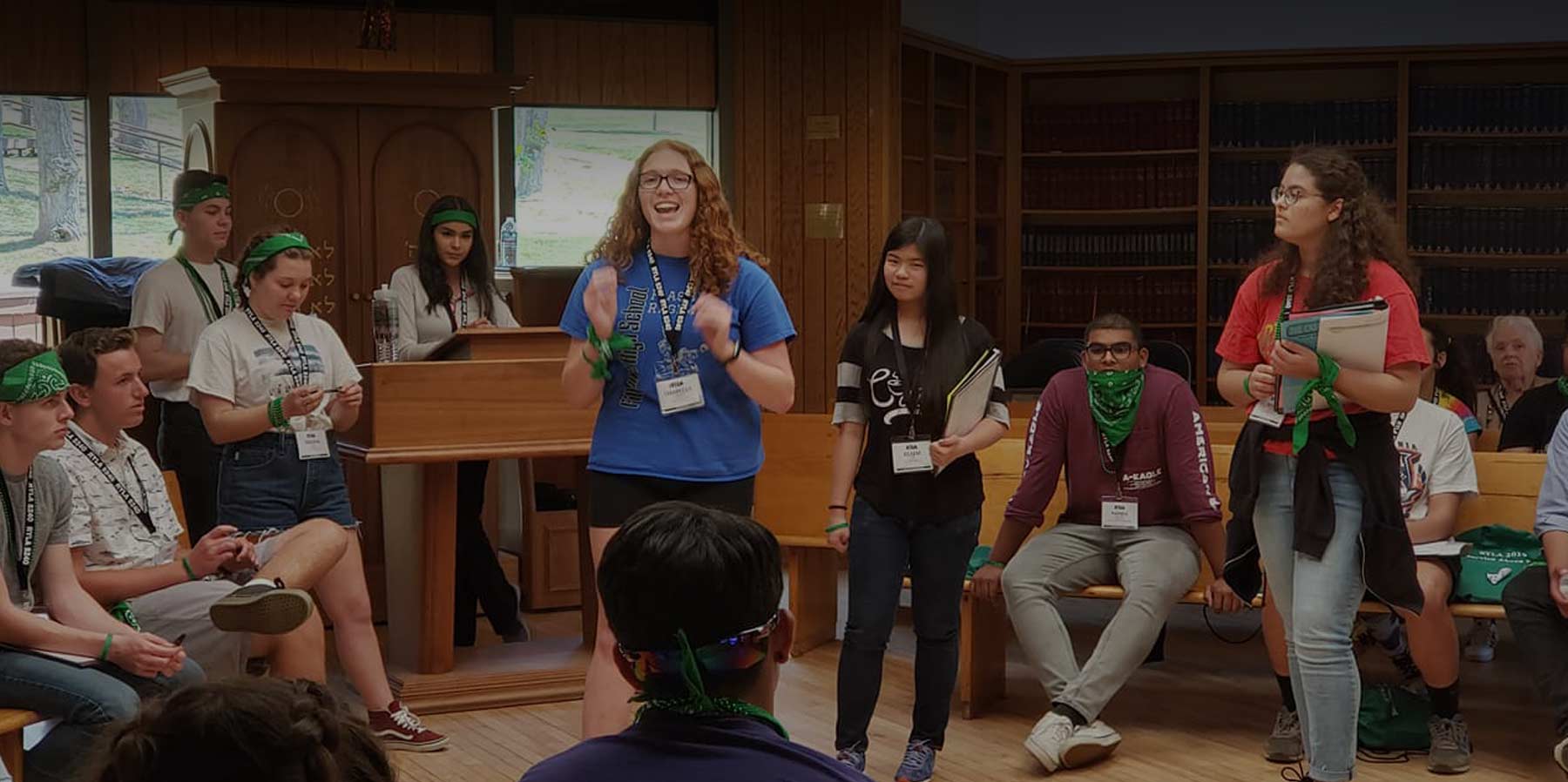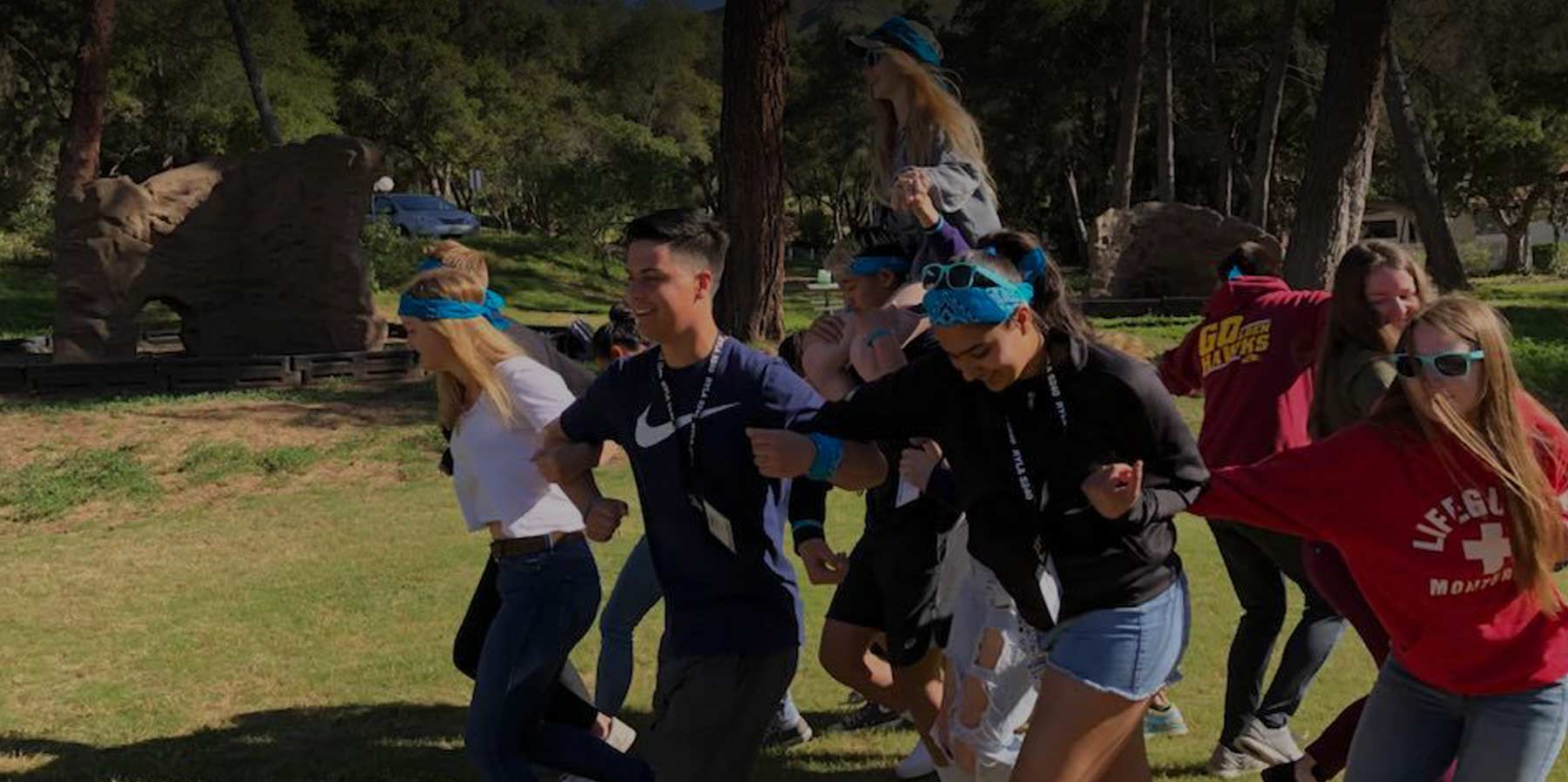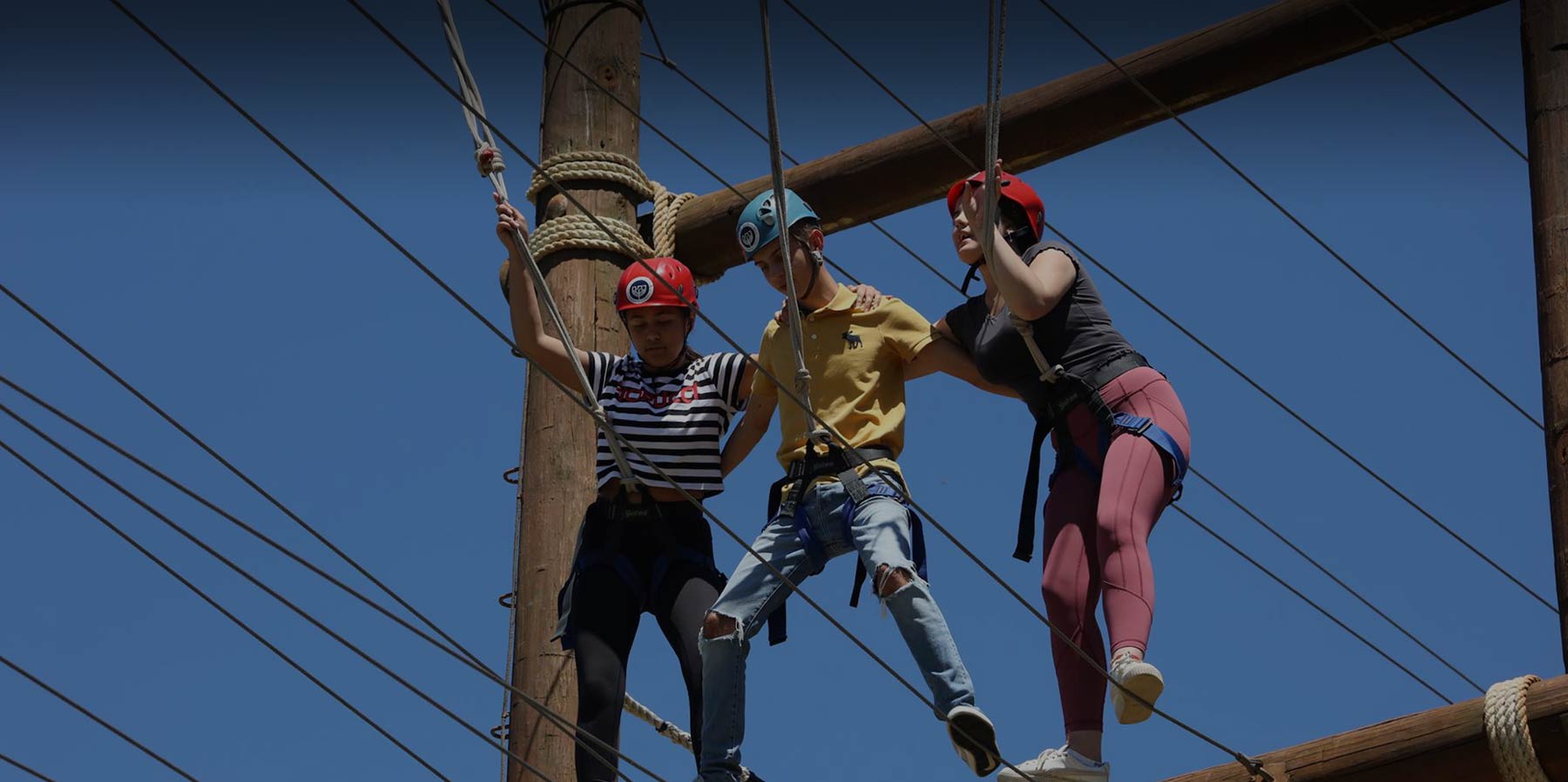 Next RYLA:
April 11 - 14, 2024
Only 132 days to go!
What is RYLA?
Each year, thousands of young people take part in the Rotary Youth Leadership Awards (RYLA) program worldwide. Young people are chosen for their leadership potential to attend an all-expenses-paid camp to discuss leadership skills and to learn those skills through practice. Rotary clubs and districts select participants and facilitate the event's curriculum.
Learn More
What to Expect from RYLA
Rotary District 5240 spans the central coast of California from San Luis Obispo to Agoura Hills covering inland to China Lake. This district is comprised of 72 independent local Rotary clubs. Each year the district hosts a leadership retreat for high school students local to each of these clubs. The opportunity for each Rotary club to make an impact in their own back yards is far reaching through this event.
Learn More